Description: Creo Mark 1(Gun Metal Black, 32 GB) General Features, Performance, Display, Camera, Memory Storage, Data & Connectivity, Battery and Other Specification information.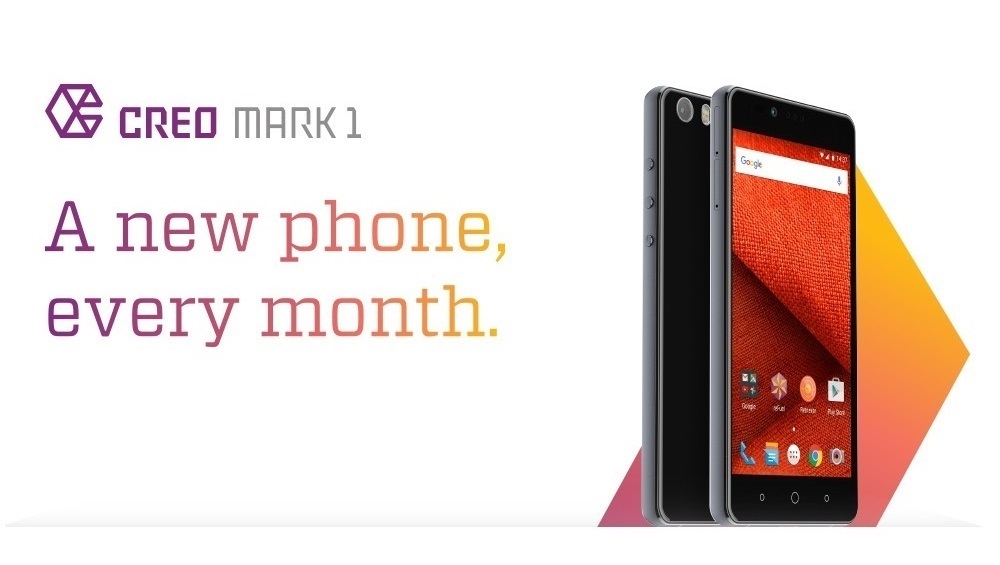 General(OS, SIM): Android v5.1.1 (Lollipop) and Dual Sim(LTE + LTE)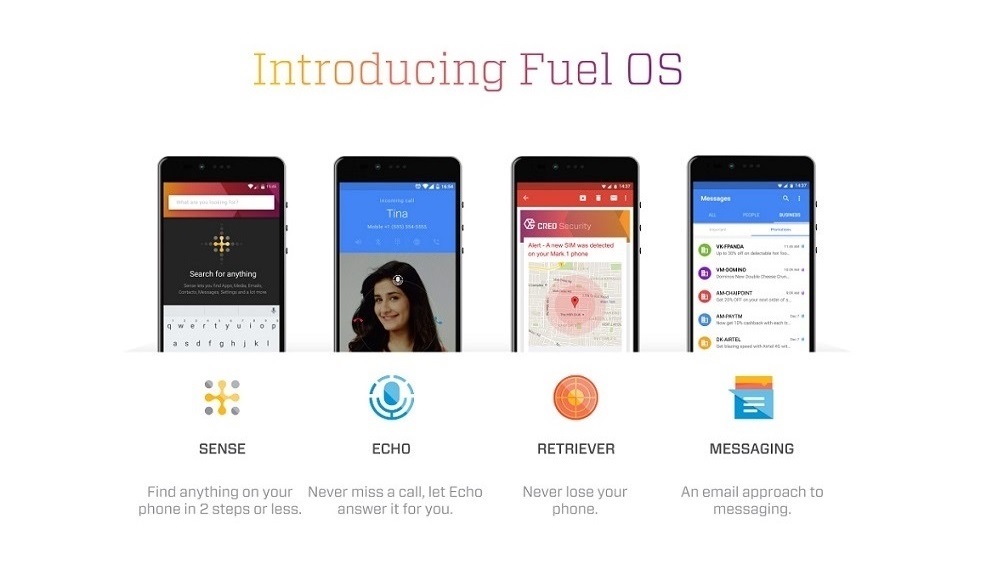 Display(Screen): Display Type LTPS – LCD, Size, Display 5.5 inch.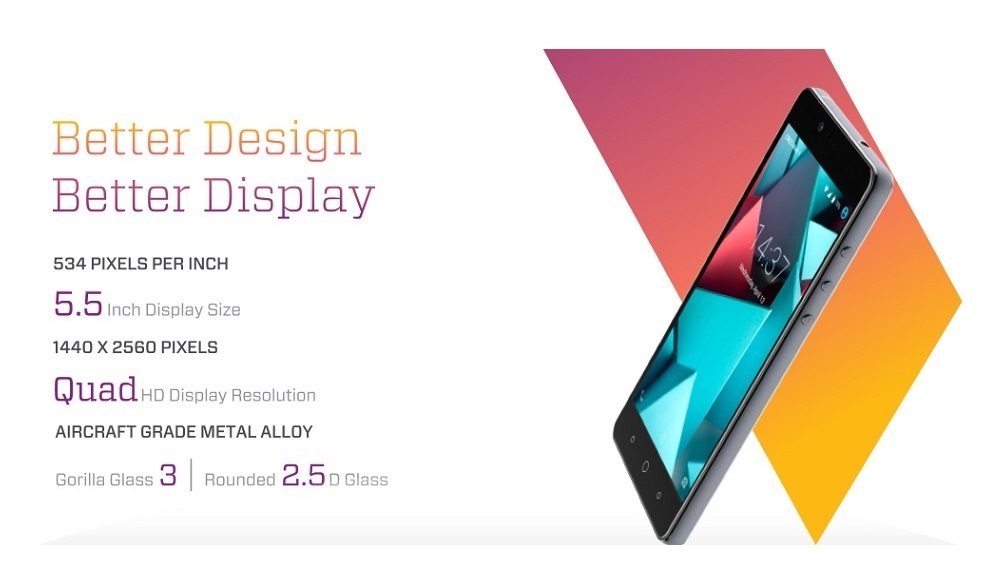 Camera(Main and Front): Full HD Video Recording, Rear(Main) Camera 21 MP and Front Camera 8 MP.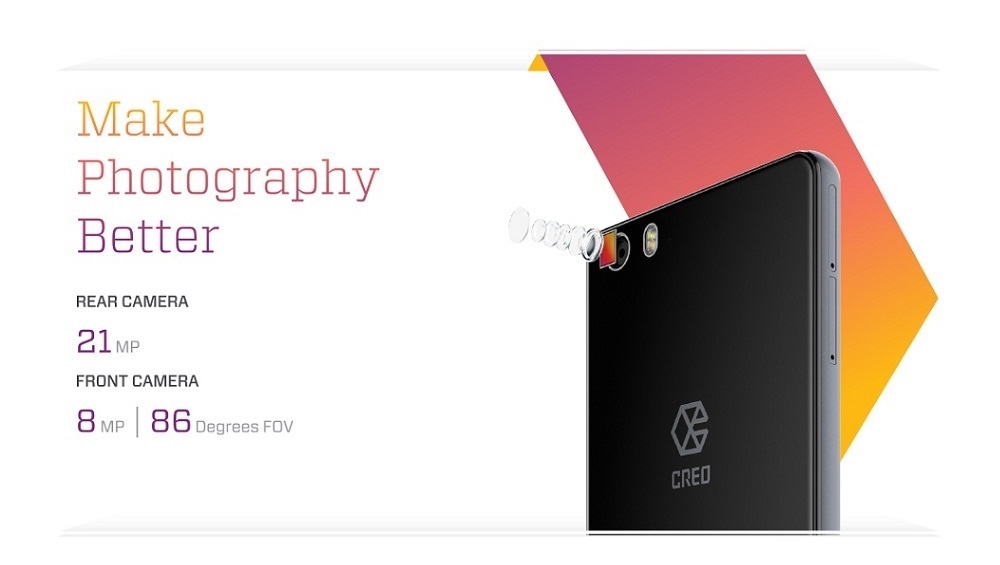 Memory Storage: 3GB RAM, 32GB ROM, Expandable Memory upto 128 GB and Internal Memory 32 GB.
Data & Connectivity: GPRS, 4G& 3G Network Type, Bluetooth, Wifi(802.11 a/b/g/n/ac) and OTG Compatible USB Connectivity.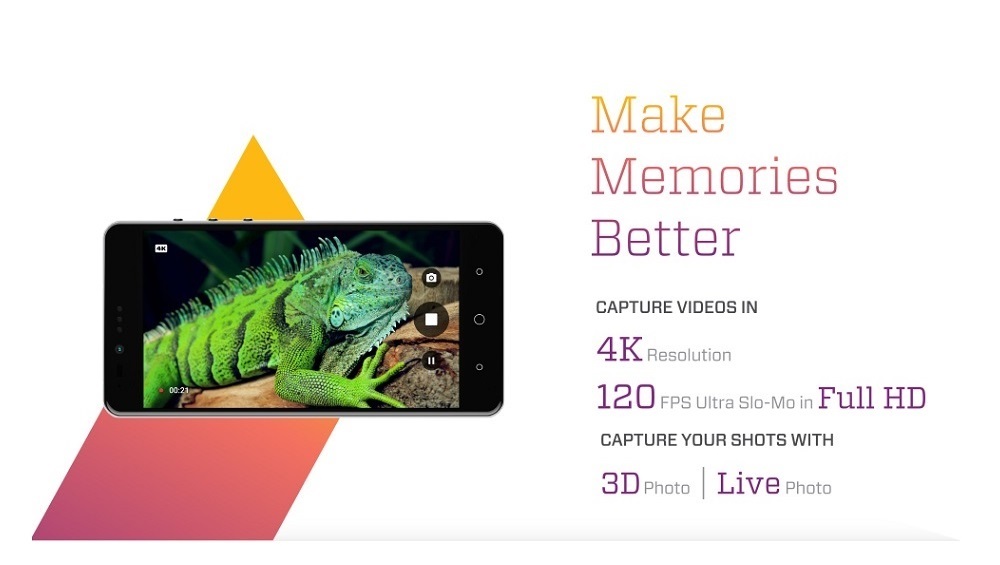 Battery: Type of Battery Li-Ion, 3100 mAh and Talk Time 21 hrs(3G).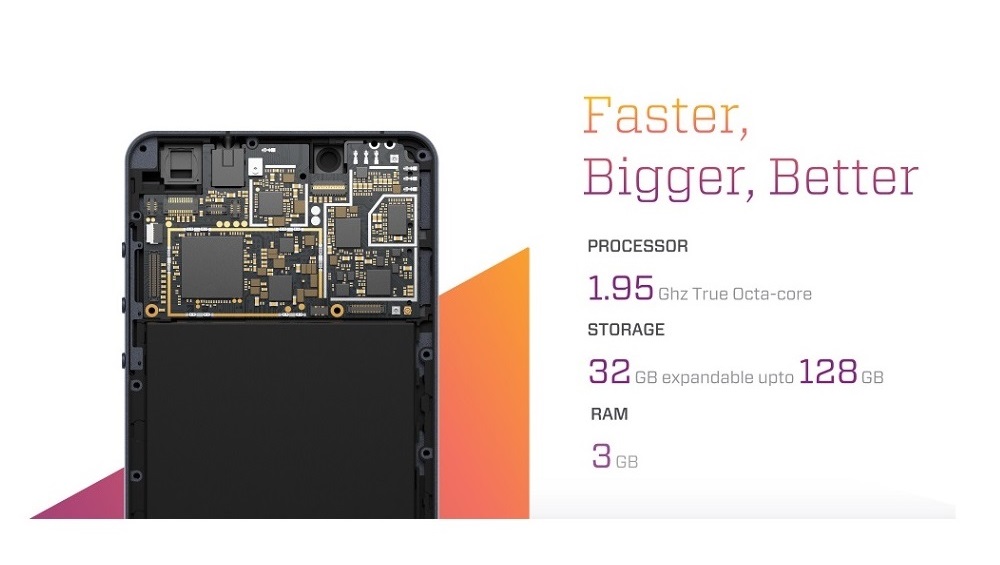 Additional Features: Important Apps ReFuel, Retriever, Sense and Echo. Navigation Technology (GLONASS, BeiDou). Full HD Video Player and Supports Videos MP4, M4V and all.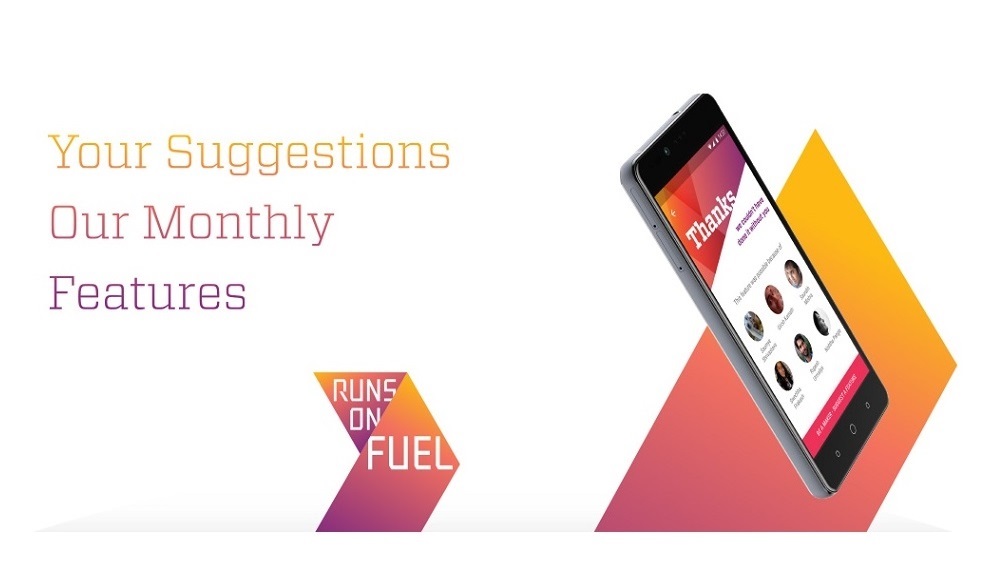 Watch Full Video of Specifications and Additional Features of Creo Mark 1 | Creo Mark 1 (Gun Metal Black, 32 GB)


Keywords: 
Creo Mark 1(Gun Metal Black 32 GB) General Features
Creo Mark 1(Gun Metal Black 32 GB) Performance
Creo Mark 1(Gun Metal Black 32 GB) Display
Creo Mark 1(Gun Metal Black 32 GB) Camera
Creo Mark 1(Gun Metal Black 32 GB) Memory Storage
Creo Mark 1(Gun Metal Black 32 GB) Data & Connectivity
Creo Mark 1(Gun Metal Black 32 GB) Battery
Creo Mark 1(Gun Metal Black 32 GB) Specification
Creo Mark 1(Gun Metal Black 32 GB) Additional Features