Day by day the innovation in new technologies has been increasing as they bring innovation in the classrooms to get personal learning experience for students by using mobile apps, digital devices & educational software. So this is known as Digital Learning Day or DLD. This kind of learning is an instructional practice that uses technology for strengthening the learning experience of students.
What is Digital Learning Day?
Digital Learning Day History
The digital learning day (DLD) was started in the year 2012. Every year around the world, schools in different states and districts holding thousands of occasions for celebrating Digital Learning Day.
This day was organized by the "Alliance for Excellent Education". The main objective of this Excellent Education is to encourage every high school student to make it possible to graduate and get success in life.
This event celebrates nationwide and this is the best opportunity for the leaders as well as teachers to collaborate and discover how scholar's learning experiences are being enhanced with digital classrooms. This day also helps every student to access the opportunities of digital learning.
What is Digital Learning Day?
The motto of this day is to provide a good platform to get the practice in teaching for the teachers and leaders. DLD is not about technology, it's about learning by enhancing the teacher's role in the classrooms. This day supports the efficient use of current-day tools to develop the learning experience in kindergarten-12 public schools.
In DLD, educators like teachers and leaders make most of the newest advancements in digital tools for enhancing learning concepts for students. This kind of learning includes different tools, facets & applications to give support & power to students & teachers through different resources like online courses, digital content and hybrid learning.
Moreover, digital learning provides different opportunities for personalized learning and professional learning to teachers and students. The 8th annual Digital Learning Day will be celebrated on Feb 27, Thursday 2020 hosted by local communities, schools for the occasion to share innovative ideas for the teachers by integrating digital technology into the classroom.
Benefits of Digital Learning:
Save Time and Money
The Digitized Content
No Restriction of Time
Learn at Your Own Pace
Online Learning is on the Rise
Freedom to Choose the Place
e-Learning is Generally Shorter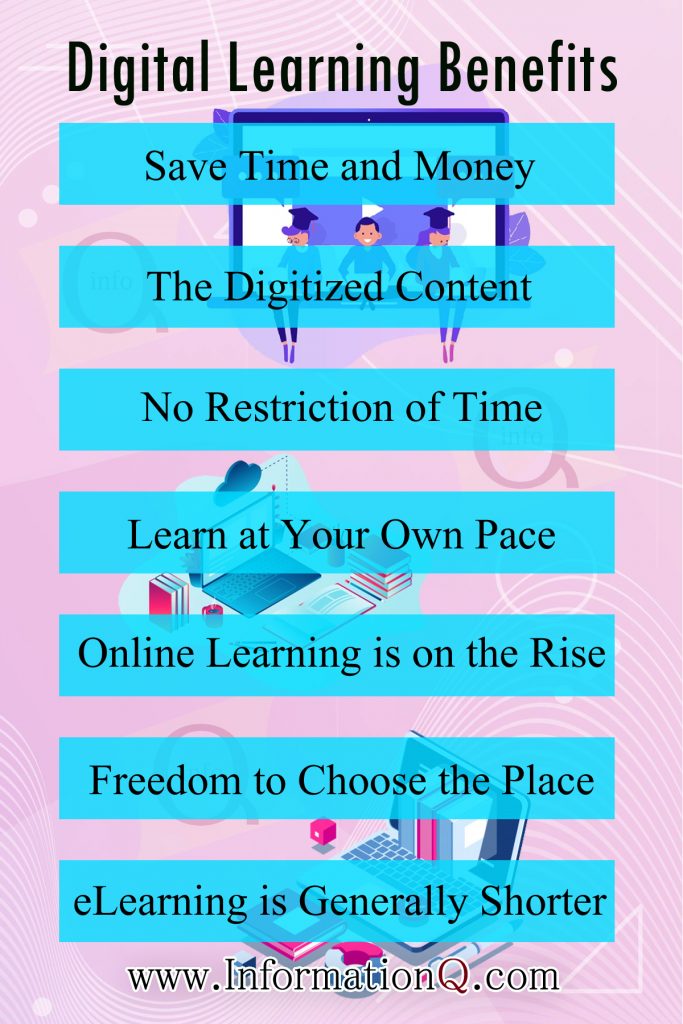 Poplar Tweet of #DLDay:
Is your classroom a place of innovation all year long? Share your story using #DLDay for a chance to be featured by @OfficialDLDay! pic.twitter.com/1DLfemLBQi

— Digital Learning Day (@OfficialDLDay) February 21, 2020
Digital Learning Day is next week! Visit your local branch Thursday, Feb. 27 to explore digital content, robotics and makerspace equipment. Complete three activities for a chance to win an awesome prize! https://t.co/T2O2hr18jl #DLDay pic.twitter.com/q78uLm2owH

— Edm Public Library (@EPLdotCA) February 21, 2020
Lesson plan idea for #DLDay which is only ☝️ week away: teach your students digital tips to help them prepare for their future with these #AppliedDigitalSkills lessons: https://t.co/GvhY4UpmYU #GrowWithGoogle pic.twitter.com/b5URgjoIH5

— Google for Education (@GoogleForEdu) February 20, 2020