About It:
The Apple iPad mini is perfectly sized versatile, mufti-function device designed especially for you to do everything you love to do with constant ease and comfort. With its provision of access over 275,000 apps in the Apps Store it makes you a lovely lively human with lots of entertainment and knowledge. The simple and smart way to access web pages, photos and videos with brilliant display of 1024×768 will make you stick over your iPad long hours. Experience the crisp of dual core A5 processor for fast processing and feel the friendly nature of your love pad. It offers ample space of 16GB on board memory for your variant files like documents, pictures, videos.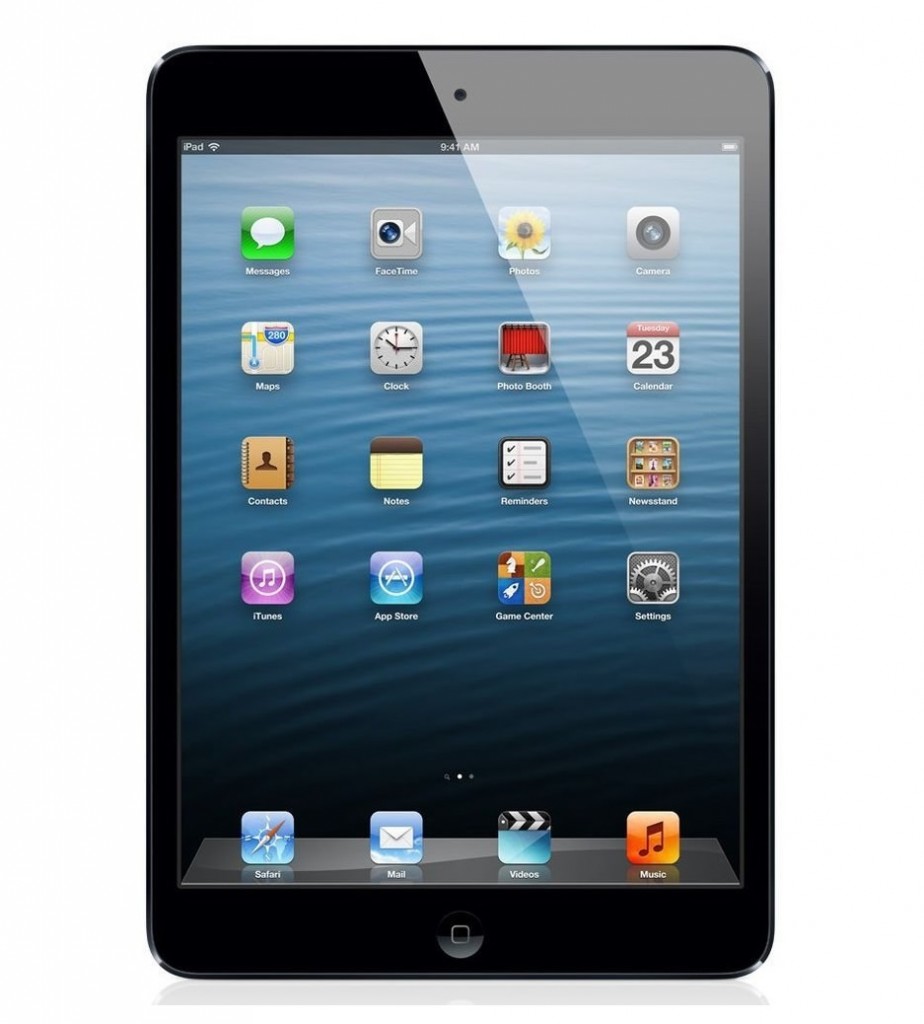 Enjoy cool photos from insight and Face Time HD cameras which is 5 MP primary, digital camera with sharp and clear pictures. Its best time to take self and share it with your Apple iPad mini clear speedy gadget. The camera has hit features of good digital camera like face detection, backside illumination, tap to control exposure or still images and Geo tagging and much more for your pocket. Experience a better communication with your friends and family through video chat with the 1.2 MP front cameras.
Hey do you the best feature of this the Apple iPad? Guess what it is? It has wonderful built in sensors that include a three-axis gyro, ambient light sensor, digital compass and an accelerator that offers you to view the display in any orientation of your choice.
Pr-installed Safari browser will be at your hand as soon as you get the ipad and its predetermined with the enabled Wi-Fi. MS Office document reader, Bluetooth v4.0, 3.5 mm audio jacks will be your additional super benefits. The power backup is best part which gives internet browsing time of up to 10 hours and play time of up to 10 hours.