Click here: A Brief History of the Computer With Timeline(1614 -1890).
Click here: Computer History With Timeline(1900 – 1946).
Click here: Computer History With Timeline(1947 – 1968).
Click here: Computer History With Timeline(1970 – 1979).
Click here: Computer History With Timeline(1981 – 1999).
2001 – Apple inc developed and started selling Mac OS X operating system, a unix based GUI operating system which provides memory protected architecture with many more benefits. And Microsoft released new version of Windows series, Windows XP which was of good performance with redesigned GUI, improved hardware support, and excellent multimedia capabilities.
2003 – AND produced 'Athlon 64' the first 64-bit processor targeted mainly for average consumer.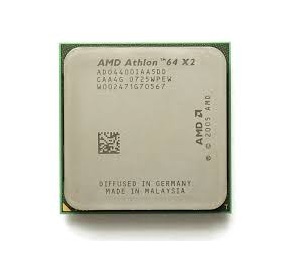 2004 – Mozilla's Firefox 1.0 released and proved by testing that its speed, security and add-ons are popular than Internet Explorer 6. Mark Zuckerberg launched Facebook, a social networking service site.
2005 – Designed and developed by Chad Hurley, Steve Chen, and Jawed Karim,, YouTube , a video sharing service website and sold to Google for US$1.65 billion in November, 2006. Developed by Android Inc, Android is a mobile phone operating system purchased by Google in 2005.
2006 – MacBook Pro, first Intel-based, dual-core mobile computer, as well as an Intel-based iMac introduced Apple Inc. Nintendo released home video game device 'Wii' in the market.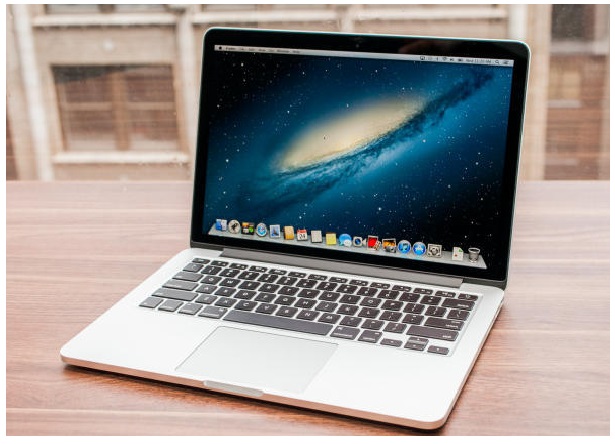 2007 – Steve jobs launched the iPhone in which computer functions drag to the smartphone.
2009 – Microsoft developed and released Windows 7, a part of Windows NT family OF. It launched to the market with ability to pin application to taskbar,libraries, new file sharing system HomeGroup, support for multitouch input, new Action Center interface and new window management features
2010 – Apple Inc came out in Market with iPad, a tablet computer with multi-touch screen with virtual keyboard.
2011 – Google released the Chromebook, a notebook that runs the Google Chrome OS using Linux kernel and web browser Google Chrome with an integrated media-player
2012 – Facebook reaches 1 billion users on October 4.
2013 – Google developed and released a limited stock of Google Glass, an eyeglasses with optical head-mounted display.
2014 – Microsoft announced and tested Windows 10, a part of Windows NT family OS and released in 2015
2015 – In 2014, Tim Cook announced about the Apple Watch and released in market in 2015 by Apple Inc.