National Engineer's day in India is commonly celebrated on the 15th of September every year in the remembrance of India's prolific civil engineer named Mokshagundam Visvesvaraya. He was born on 15th September 1861 in the place named Muddenahalli near Chikkaballapur. He completed his graduation in Bachelor of Arts from the Mysore University and he was also well known for topping the Pune College of Engineering due to his good performance in studies he was directly recruited by Government of Mumbai without any interview required and was hired on the designation as Assistant Engineer in the Public Works Department. He contributed in India's development as a civil engineer, great economist, dam manufacturer, and a statesman. He was given the responsibility to build the of Krishna Raja Sagar dam in Mysore and was also assigned with the responsibility as a chief architect of a flood defense system for Hyderabad which later provided fame to him as heuristic personality.
Due to his immense contributions in various fields for the society he was awarded with "Bharat Ratna" by Government of India in the year of 1955. M.Visvesvaraya also served as the 19th Diwan of Mysore from 1912 to 1918. He was also awarded with the British knighthood by King George V for his significant contribution and was gifted to be called with honor as 'Sir'. Hence this is the reason his birthday is counted as National Engineer's Day to reward the hard work of Engineer's all over the country. His greatest contribution was that he transformed the whole of Mysore state into a 'model state' with the finest facilities provided within state.
Sir Visvesvaraya was well known for his great contribution in the field of protecting and utilizing water resources, he also was responsible for building multiple dams across India and thus helping Indian economy to boost up with his engineering skills.
Major Projects: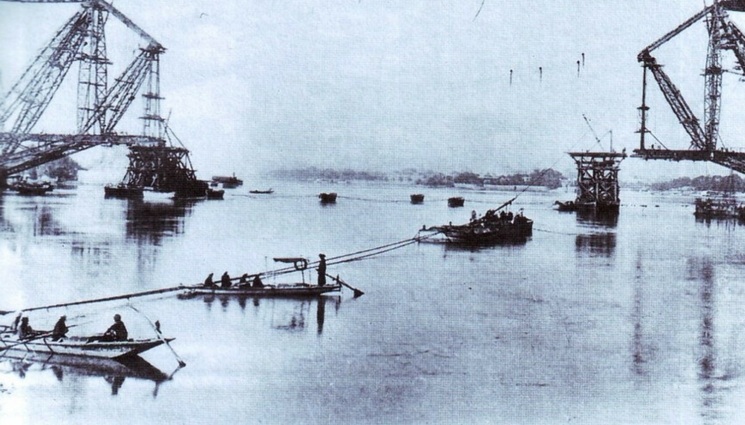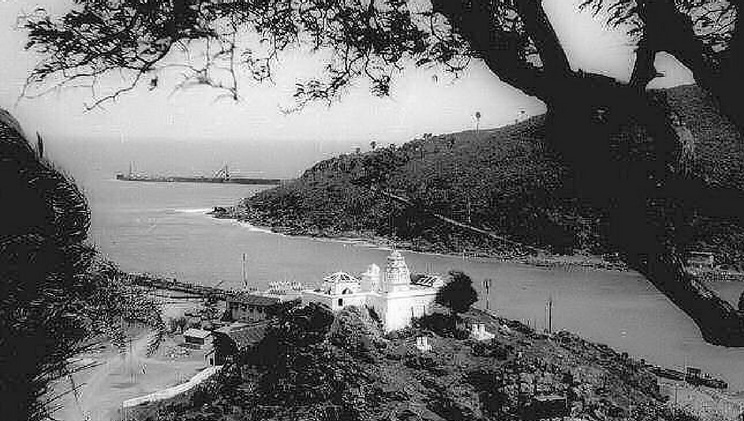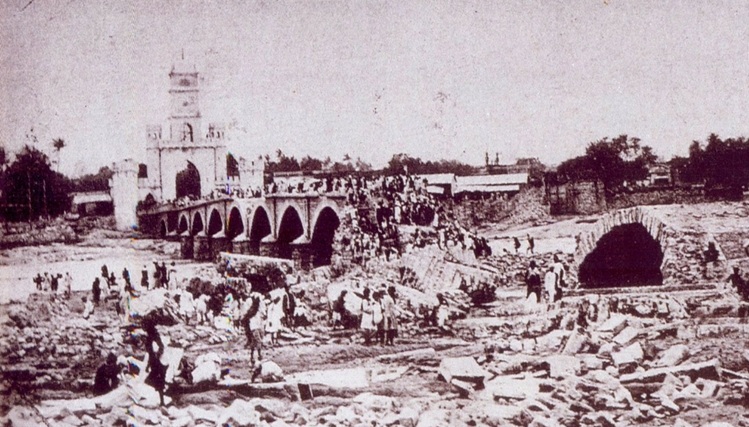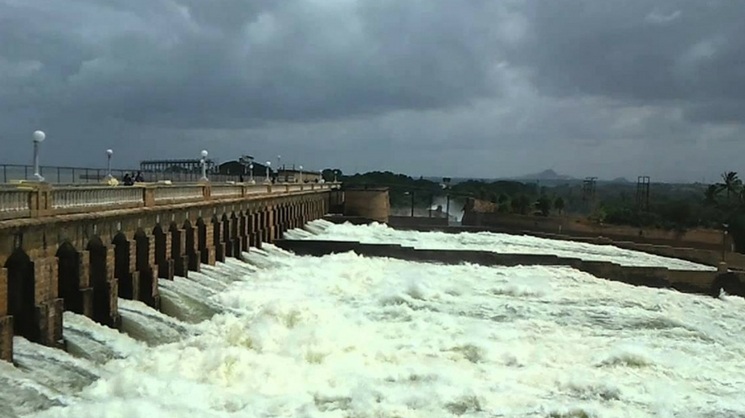 Awards Received:
Awards
Given By
Year
Kaisar-i-Hind
Recognition of his services
1906
C.I.E. (Companion of the Indian Empire)
The Delhi Durbar
1911
K.C.I.E
Knight Commander of the Order of the Indian Empire
1915
D.Sc.
Calcutta University
1921
LLD
Bombay University
1931
D.Litt
Benaras Hindu University (BHU)
1937
Elected as an Honorary Life Member of the Institution of Engineers
India
1943
D.Sc.
Allahabad
1944
Doctorate – LLD.
Mysore University
1948
D.Litt
Andhra University
1953
Awarded the Honorary Fellowship of the Institute of Town Planners
India
1953
Conferred BHARATHARATNA
The highest distinction of the country
1955
Durga Prasad Khaitan Memorial Gold Medal
The Royal Asiatic Society Council of Bengal
1958
D.Sc.
Jadhavpur University Calcutta
1959
Fellowship of the Indian Institute of Science
Bangalore
1959
Special thanks to the family of Mokshagundam Visvesvaraya and the Visvesvaraya National Memorial Trust for their partnerships on this project. Satish Mokshagundam, President of the Trust, shares his thoughts on Sir MV's life and legacy.
Top Tweets of #MVisvesvaraya:
Remembering Sir #MVisvesvaraya on his birth anniversary. He continues to be an inspiration for all the #engineers who have done wonders in the field of technology & have played a pivotal role in nation building. On #EngineersDay, #JSPL salutes all the engineers. pic.twitter.com/f2RuihyV9l

— JINDAL STEEL & POWER (@JSPLCorporate) September 15, 2018
Nation remembers Bharat Ratna M. Visvesvaraya on his birth anniversary.
We celebrate 15th september as #EngineersDay in admiration of the achievements of Sir #MVisvesvaraya. pic.twitter.com/UzGdGAm7IJ

— All India Radio News (@airnewsalerts) September 15, 2018
Kudos to Engineers for designing innovative products & solutions for a better today & tomorrow. #HappyEngineersDay pic.twitter.com/WXNAi4cY4j

— Intel India (@IntelIndia) September 15, 2016
Remembering a scholar, statesman, educationist & perhaps the most celebrated engineer in India, BharatRatna #MVisvesvaraya on his birth anniversary. He was the embodiment of everything a country needs to strive for a better future.

|| Humble Tributes ||
( Video by Channel1 ) pic.twitter.com/YnfSwmLHhQ

— MAHA INFO CENTRE (@micnewdelhi) September 15, 2019