It worries us when we see the Social media platforms like Instagram asking about the Precise Location feature. Moreover, the viral posts on social media have created a dilemma among the mass.
However, we have seen Instagram reassuring its users through a tweet that it should not upset users. They have mentioned that they do not share the location with others. They utilize the precise location for map features and location tags. It also got the customization of location settings.
"People can manage location services via their device settings, and tag locations on their posts if they want to share that information." It was the tweet that they made on August 25, 2022.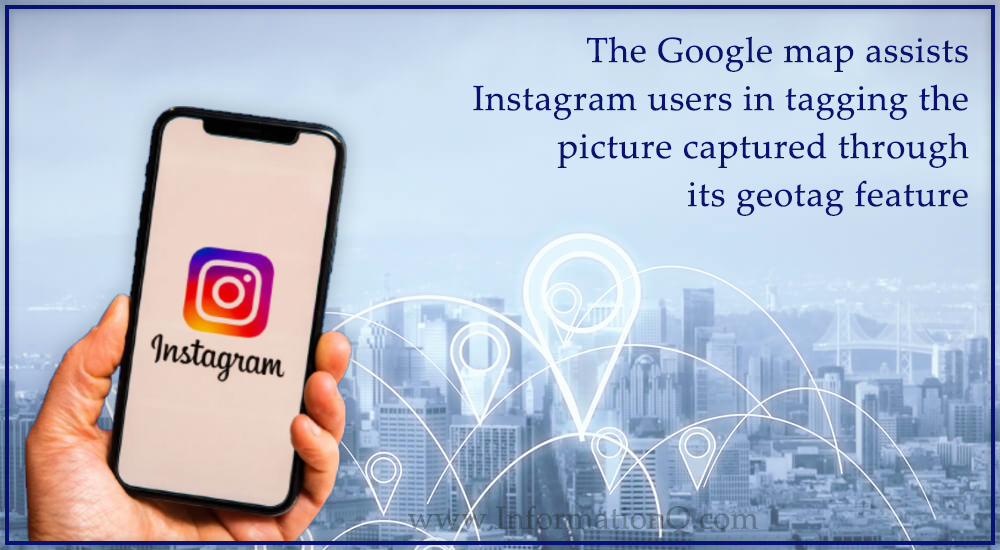 Various applications use location services. The Google map assists Instagram users in tagging the picture captured through its geotag feature. While downloading the application, it requires permission to use location services. However, some might not work if it is disabled. You get the opportunity to make your iPhone and the applications feature information about your location.
According to a post from Apple, Applications do not use the location until they ask for the user's permission and the user allows it.
The precise location is a feature that shares a person's specific location. iPhone utilizes the program for the applications like "Find My iPhone" or while sharing the location with a friend. However, one can turn off the feature by going to the settings and selecting the location services from Privacy.
The users can manage directly on Android Devices. They can use approximate location and precise location to identify the phone's exact location. It works in the foreground only when the application is open. This application can use the location details in the background at any time. However, you may turn off the feature on an android device by going to the location tab in the Settings option.
Several applications would require your geo locations while delivering any item or availing of their services. However, you got the opportunity to disable the function whenever you do not require it. It depends on your utilization and the way you use the application.
Note: The source of content is above the website.